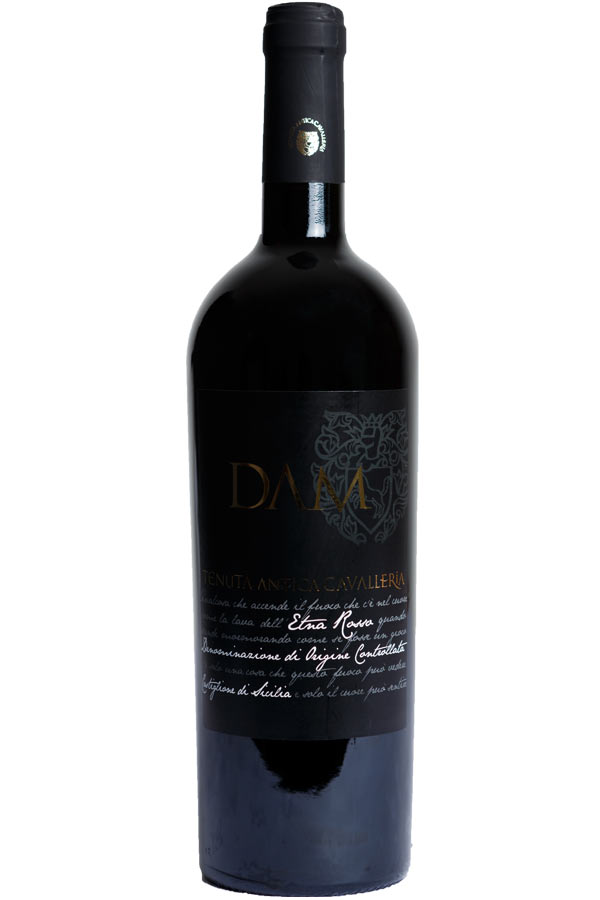 Etna Rosso
The DAM Etna Rosso DOC 2014 is produced at Tenuta Antica Cavalleria, Castiglione di Sicilia, a village at the foot of Etna Nord in collaboration with Produttori Etna Nord.
Family Di Bella has chosen the name DAM (the pride of Grandpa Vincenzo). DAM are the initials of his 3 grandchildren: Diego, Ambra and Mauro.
The wine that comes from Sicily has an elegant and intense ruby colour, with notes of blackberry, cherry, minerals and a light spiciness with a persistent character. The tannins feel soft and sweet in the mouth.
Grape variety: Nerello Mascalese & Nerollo Cappuccio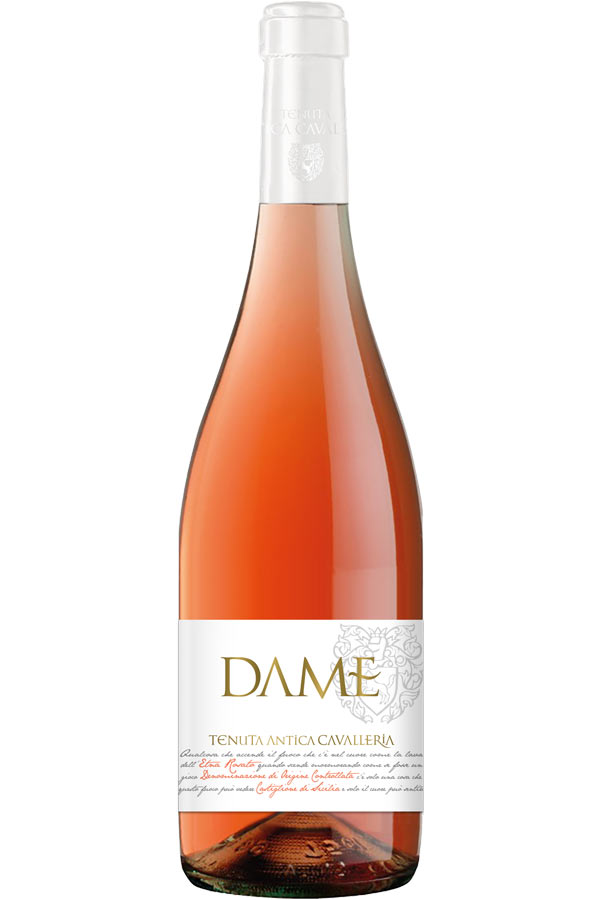 Etna Rosé
The Lady Etna Rose DOC 2017 is produced at Tenuta Antica Cavalleria, Castiglione Di Sicilia, in collaboration with Produttori Etna Nord.
The vines are situated at 600 meters of altitude on volcanic mineral soil that makes this rosé a special and unique wine.
This Nerello Rosé is full and dry, fresh and fruity with spicy aromas.
Grape variety: Nerello Mascalese.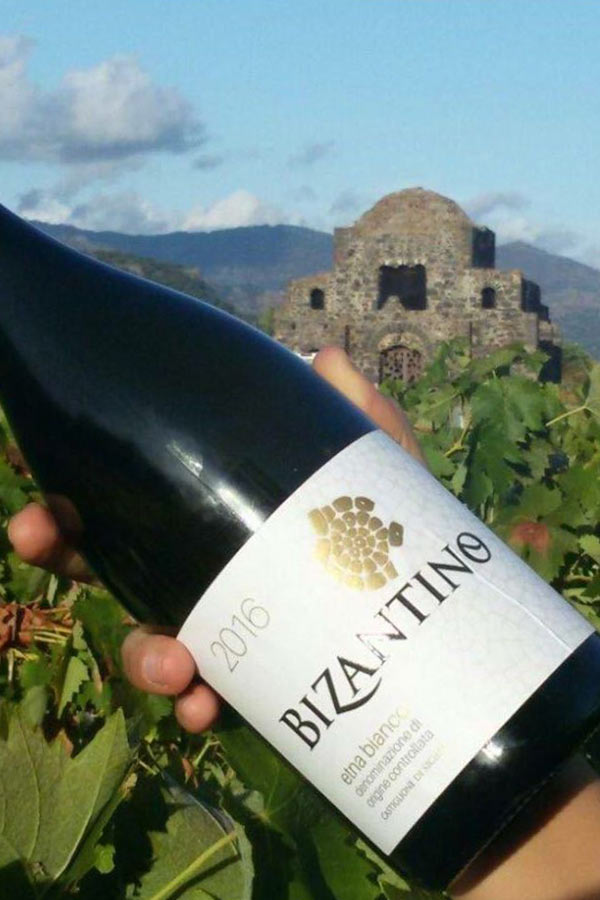 Etna Bianco
The Bizantino Etna Bianco DOC 2017 is produced by AZIENDA agricola Platania in collaboration with Produttori Etna Nord
This special wine is made from the grape variety Carricante & Cataratto.
Full and dry, mineral flavour with a scent of lemon, honey and of course a high minerality, creamy aftertaste.
---
Produttori Etna Nord extra virgin oil
The olive oil is produced at the Contrada Cavalleria, Pietra Marina and San Francesco, at the foot of the volcano Mount Etna in collaboration with Produttori Etna Nord.
The olive oil has a slightly fruity smell and taste, slightly bitter with a yellow-golden colour with green reflections. Thanks to the fruity taste, this DOP Monte Etna olive oil is an ideal seasoning, both for raw or hot dishes.
Olive varieties: Nocellara dell Etna and Biancolilla